About
Here at Mellow Te we want to provide an index for all herbal related tea information and history to give everyone greate context in to what goes into making these herbal teas, their history and how they can benefit people in there regular daily lives.

Tea is not just a refreshing drink — it may offer a host of health benefits.

"Tea is a plant-based beverage that has been shown to have many nourishing properties," says Vicki Shanta Retelny, RDN, the Chicago-based author of The Essential Guide to Healthy Healing Foods.

"As a soothing warm or cold beverage, tea contains plant compounds called polyphenols, which are antioxidants that give tea its medicinal benefits."

For example, phytochemicals — the plant-based polyphenols in tea — may play a role in preventing or delaying cell damage and in protecting cells from cancer-causing substances, according to the Mayo Clinic.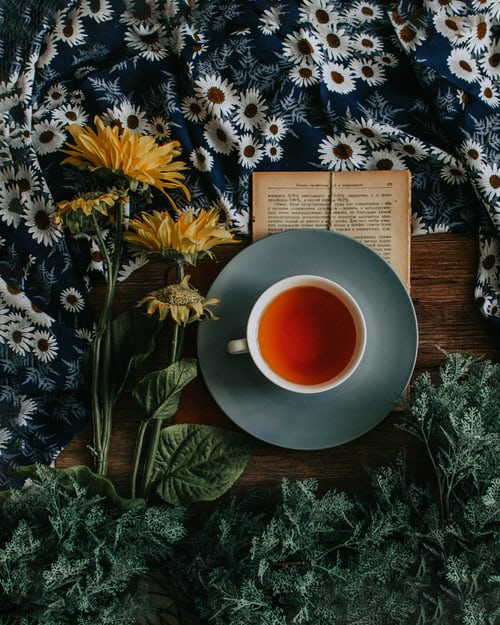 Mellow Tè News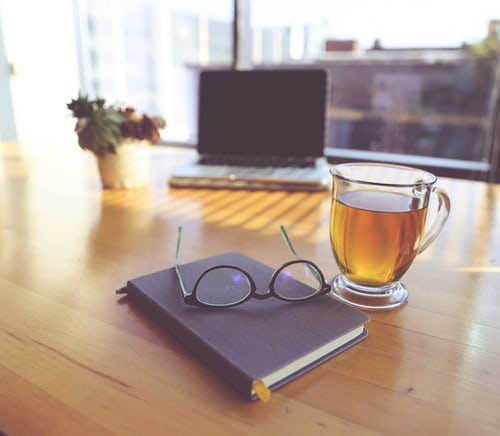 Careers at Mellow Tè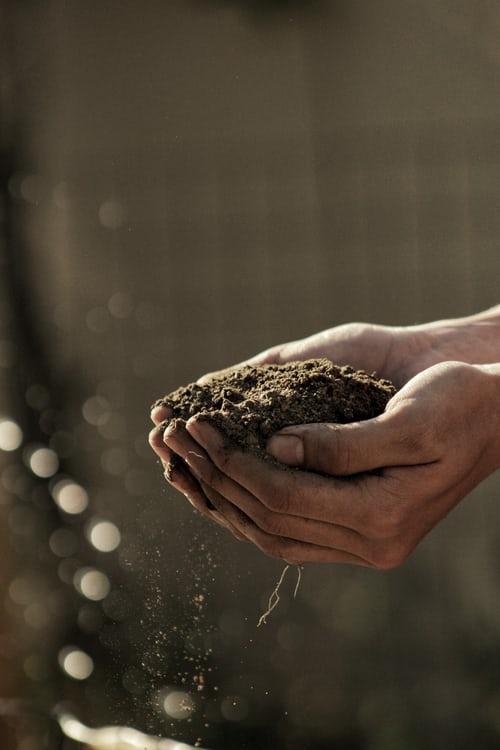 Mellow Tè sustainability project